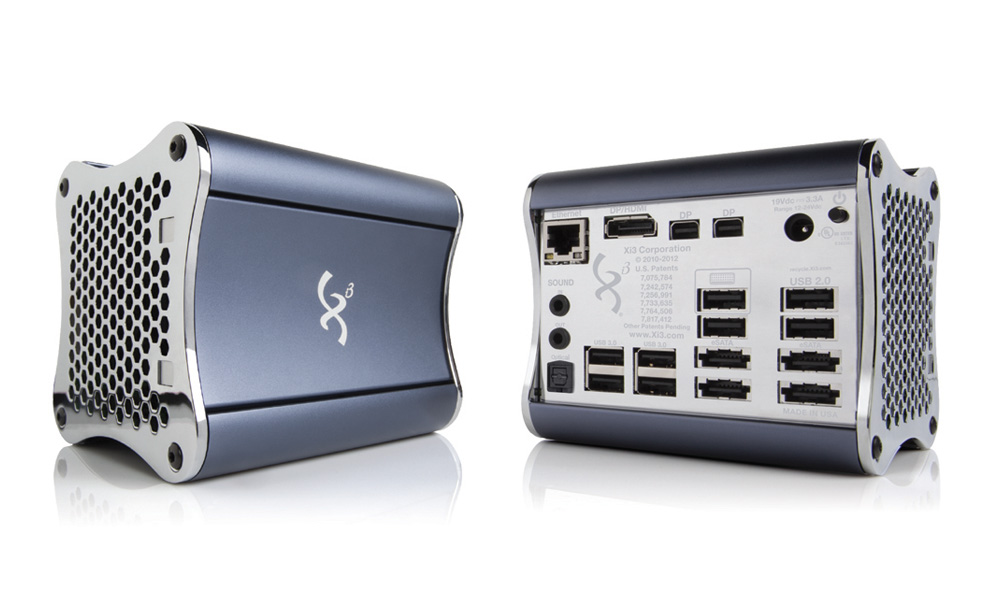 As Ham Radio Operators, we are naturally attuned to computer technology. Going forward, facing a world shaped even more in the use of personal computing and as Ham Radio Preppers, we particularly enjoy the features of a modern world in our communication hobby and strive to work on ways to make it suit our needs.
Today there's a sea change in thinking where the future of personal computing is heading, a world where natural resources becomes more & more costly. As Preppers, we strive for self-sustainability and independence from outside resource. So would it interest you if there was computer technology that scales back your energy needs in a major degree? Instead of a powerful desktop computer eating up 200 watts of electricity, how about one that only uses 40 watts, or 20 watts, or
15 watts
? Or how about major desktop computing power in a portable format that only takes up the space of a coffee mug? Better yet, it's technology that's not a bank-breaker in itself. Imagine no more, the technology has arrived...
Modular computing addresses the form-factor limitations and planned obsolesce currently in personal computing.
Xi3 Corporation
is leading the pack, designing a personal computer that's not only super efficient, but scalable, adaptable and survivable as well. Here is the future of computing. Bank on it.
But don't that my word on it. Check it out for yourself,
right here.